Posted on Friday, March 15, 2019 10:00 AM
Halton Region is undertaking a culvert repair on Britannia Road (450m east of Tremaine). In order to safely accommodate this work, there will be a temporary road closure on Britannia...
Posted on Wednesday, March 13, 2019 10:00 AM
News Release


In 2017, Milton introduced the Miovision TrafficLink System to improve traffic flow and reduce congestion in high volume areas.

Miovision uses intersection cameras and...
Posted on Monday, March 11, 2019 09:15 AM
News Release
People who live, work or visit Milton can now access free public Wi-Fi at facilities throughout the Town including Milton's two rural community centres. The Wi-Fi expansion...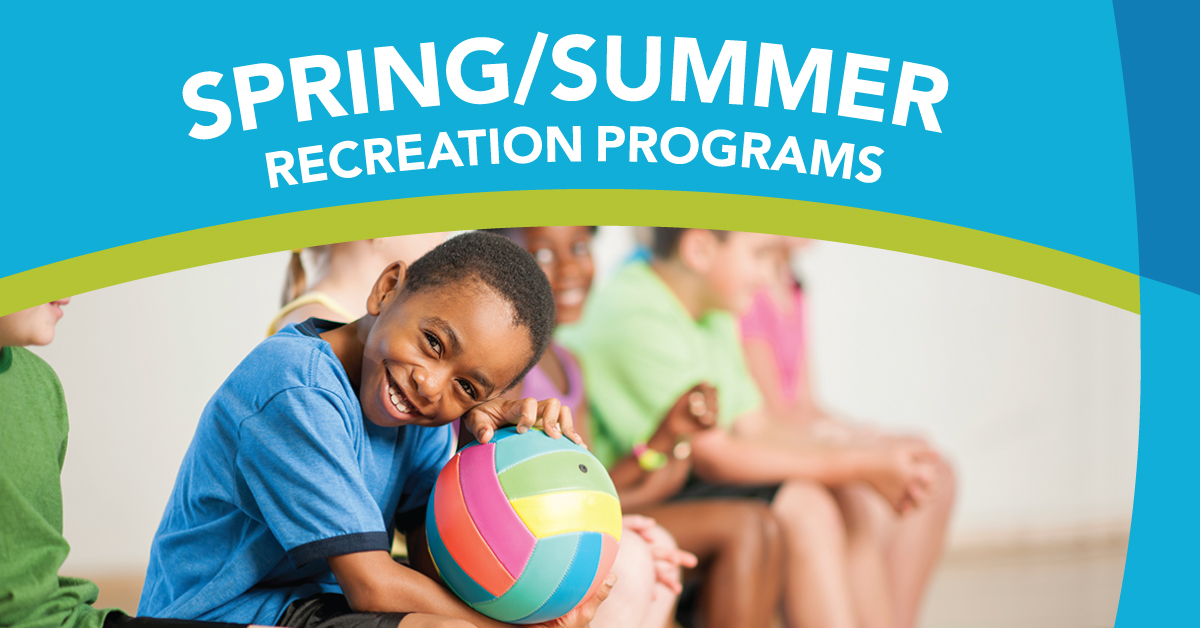 Posted on Monday, March 11, 2019 03:30 AM
News Release
It's time to register for spring and summer recreation programs. Registration for residents begins Tuesday, March 19 at 6 am online at www.milton.ca/register and walk-in...
Posted on Tuesday, March 05, 2019 11:45 AM
News Release
On Monday, Milton Council unanimously passed a motion to endorse the effectiveness of the current two-tier municipal government model in Halton Region.

"The Town of...