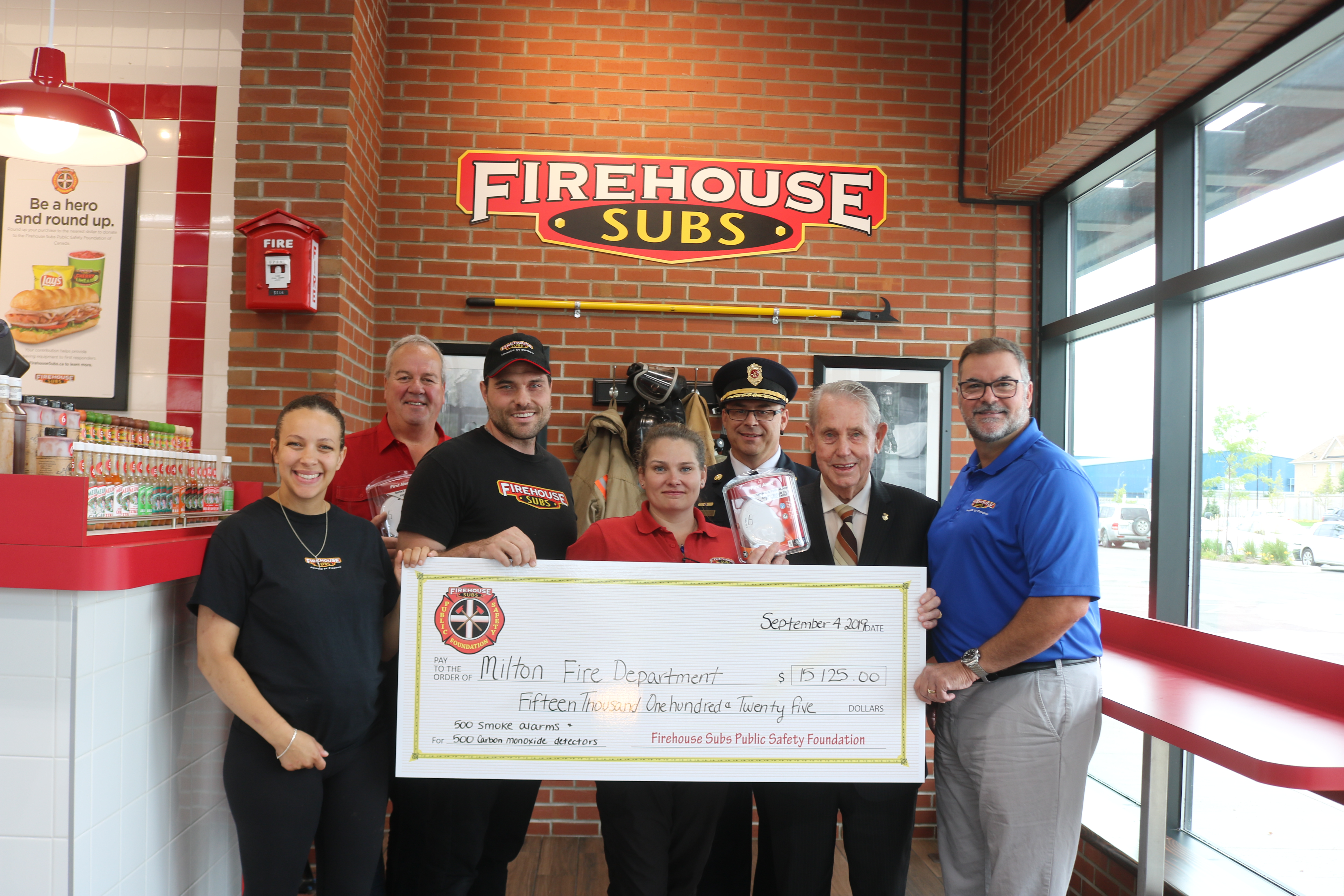 Posted on Wednesday, September 04, 2019 11:15 AM
On Wednesday, September 4, 2019, The Milton Fire Department enthusiastically accepted a $15,125 grant from the Firehouse Subs Public Safety Foundation of Canada.
This generous...
Posted on Thursday, August 01, 2019 10:45 AM
News release-
Milton Transit is pleased to announce its partnership with Magnusmode, the creator of MagnusCards®, an innovative web and mobile app that uses digital guides (called...
Posted on Wednesday, July 10, 2019 12:30 PM
Share your ideas and help us develop modern planning policies that will guide Milton's future. Use the We Make Milton interactive mapping tool or share a story about...
Posted on Wednesday, June 19, 2019 05:00 AM
Milton Transit is partnering with the Milton Public Library again this summer to offer the Read and Ride program from July 2 to August 31.
Youth 16 and under can ride Milton Transit...
Posted on Friday, May 31, 2019 11:15 AM
To celebrate Recreation and Parks Month residents are encouraged to explore the many parks, trails and recreation programs Milton has to offer. Drop in to any recreation centre...